Each project explores key questions that help to improve the quality of hearing care for all Australians.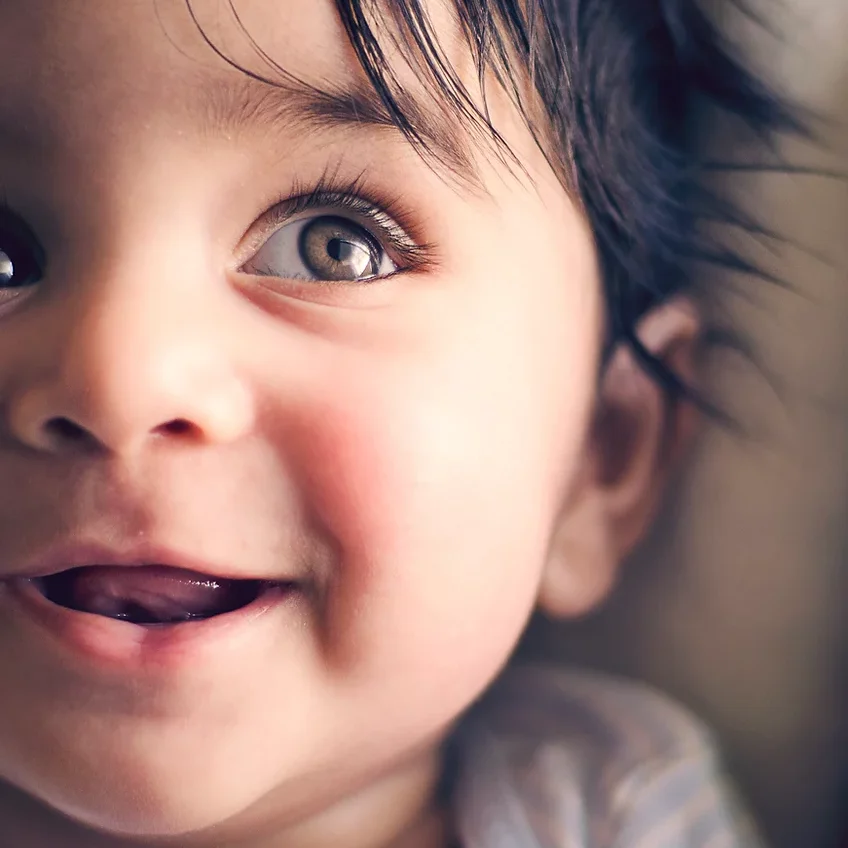 A population-based longitudinal study that prospectively evaluates the development of children with hearing loss.
Investigating the effectiveness of early intervention on developmental outcomes of children with congenital unilateral hearing loss.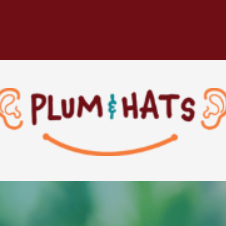 Determine enablers and barriers to the adoption of the PLUM and HATS tools, co-design strategies and provide training for caregivers.

Exploring the views and knowledge of Aboriginal and Torres Strait Islander caregivers regarding supporting hearing health and language development, the ways in which Aboriginal and Torres Strait Islander caregivers support the language of their children and exploring Aboriginal and Torres Strait Islander caregivers' views towards audiological and speech pathology services.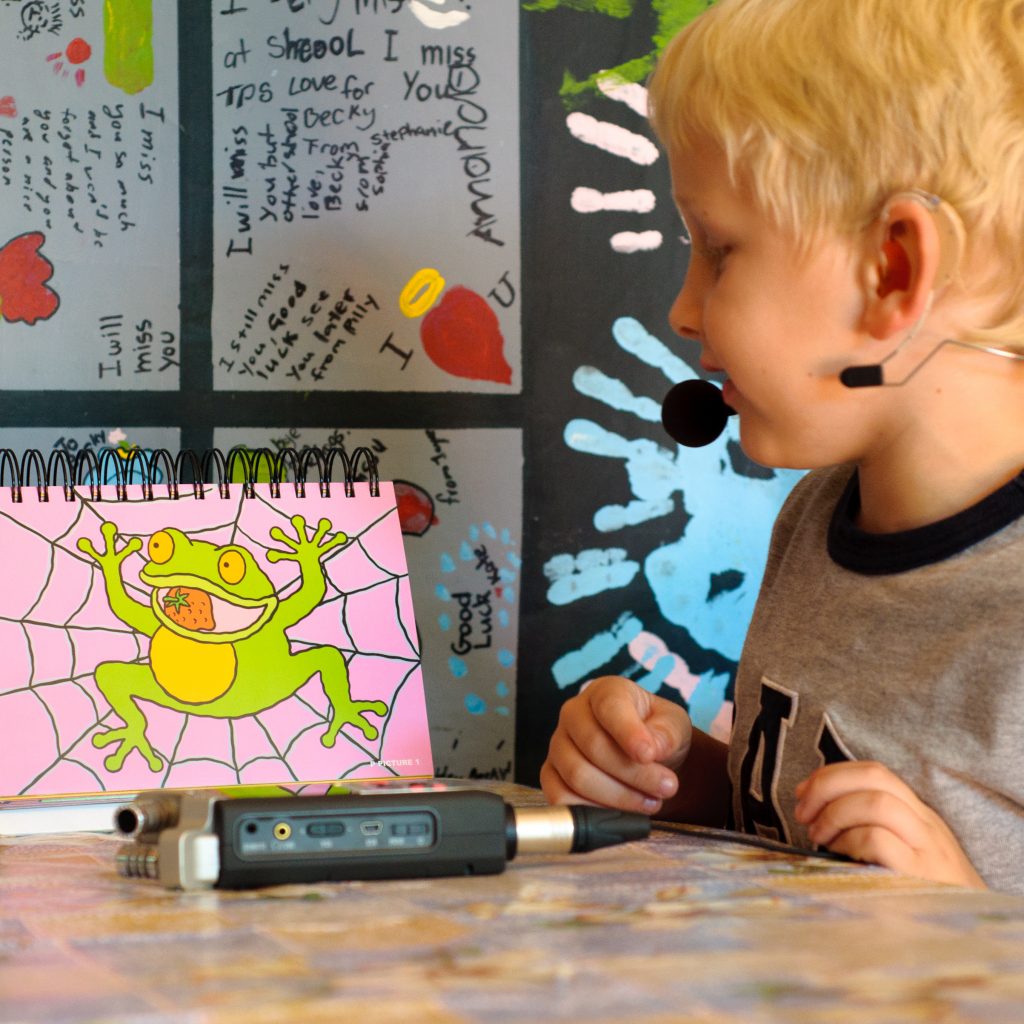 To devise a clinical method for assessing discrimination of speech sounds in infants and young children; to relate early auditory detection and discrimination abilities to functional listening and language development.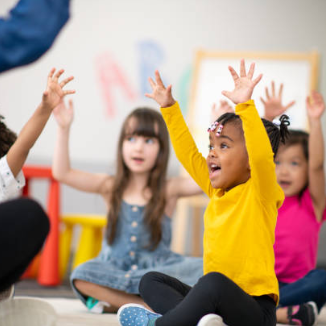 Using a variety of methods to develop a new way of deciding who is most likely to benefit from hearing aids.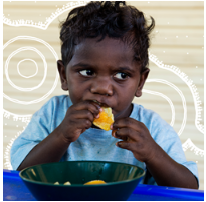 Exploring the relationship between listening behaviours and language outcomes as well as parent perspectives on teaching children language.
The project will undertake a systematic review of relevant research to summarise the available evidence and identify gaps in the evidence on programs to detect hearing loss beyond UNHS.
Investigating the feasibility of conducting a randomised controlled trial of hearing device fitting to compare the outcomes of children who are provided with early fitting of hearing devices to those who are not provided with hearing devices.